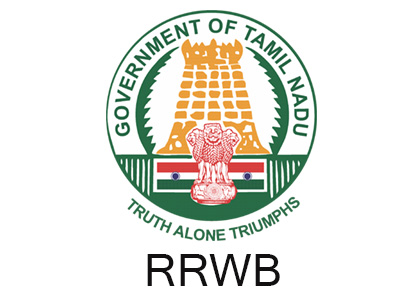 RRWB
Find the rural related ponds and laks and calculate the work completion through GPS images on the spot. This is used for all over tamilnadu.
The aim is to augment the water source during the rainy season by clearing the ponds and lakes where weeds and plants are kneeling. And its task is to calculate the plan and activities to rehabilitate the dilapidated river and canal ponds and increase the water resource.
This is also one of the project of the Government of Tamil Nadu.